Basil: Noir Saddle Cover
or 6 weekly interest free payments of NZD $5.83 with
Or 10 Interest free payments from
$3.50
with
What's this?
In classic black with a slick snakeskin print, the Basil Noir Saddle Cover adds instant character to your bike. When fitted, this cover protects your saddle against rain and dirt, keeping the raw essentials of your bicycle in pristine condition for longer.
In stock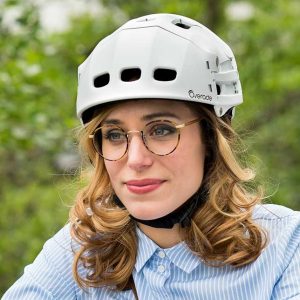 All Products, Bike Accessories, Helmets
The Plixi folding bicycle helmet is built to protect your head and boost your mobility. In a snap, it folds in 3 then neatly disappears into your bag. The packaging includes additional fitting pads of various thickness to customise your helmet for a snug and secure fit. Plixi also comes with a fabric pouch that allows you to transport it easily while protecting it from daily handling.
Plixi complies with the European EN1078 standard: helmets for pedal cyclists and for users of skateboards and roller skates. This standard is approved for use in Australia and New Zealand. L-XL: 59-62 cm
$

159.00