Combination Cable Lock
View cart
"Nutcase Helmet: Baby Nutty Shark" has been added to your cart.
or 6 weekly interest free payments of NZD $4.83 with
Or 10 Interest free payments from
$2.90
with
What's this?
This lightweight, portable and durable bicycle lock is ideal for cyclists. Simply unlock it, fasten it around your bike and anchor point, and you're good to go! At 1200mm in length and 12mm thick this durable 5 digit combination cable lock with bicycle mount is a perfect low-medium security lock.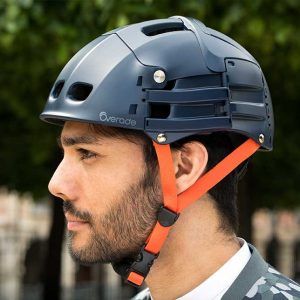 All Products, Bike Accessories, Helmets
The Plixi folding bicycle helmet is built to protect your head and boost your mobility. In a snap, it folds in 3 then neatly disappears into your bag. The packaging includes additional fitting pads of various thickness to customise your helmet for a snug and secure fit. Plixi also comes with a fabric pouch that allows you to transport it easily while protecting it from daily handling.
Plixi complies with the European EN1078 standard: helmets for pedal cyclists and for users of skateboards and roller skates. This standard is approved for use in Australia and New Zealand. L-XL: 59-62 cm
$

159.00