SimWorks: With Me (Cr-Mo) Spacers 1 1/8
SimWorks develops products for the bicycle rider's lifestyle, creates the shape for their needs and supports all the craftsmen who produce excellence in the world.
By focusing on "hand-made" & "custom-order-made" products, they can propose ideas that no one has never seen before, keeping vital communications between end users, dealers, and producers.
Through "craftsmanship" and "riding a bicycle", SimWorks are always looking for fellowship who share in their vision and expand it to the world. Visit the Simworks website for more information.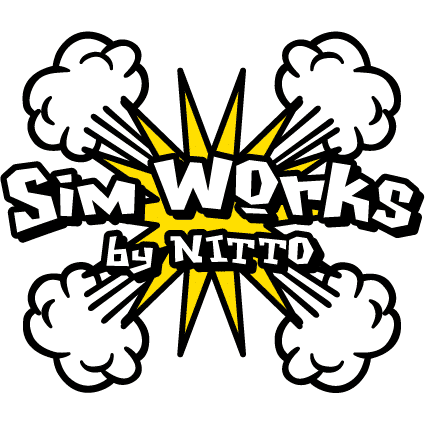 "Between you and me" "People come and ride my bike and they're like, 'Man, this is out of tune!". Small batches, big on details, best craftsmanship.