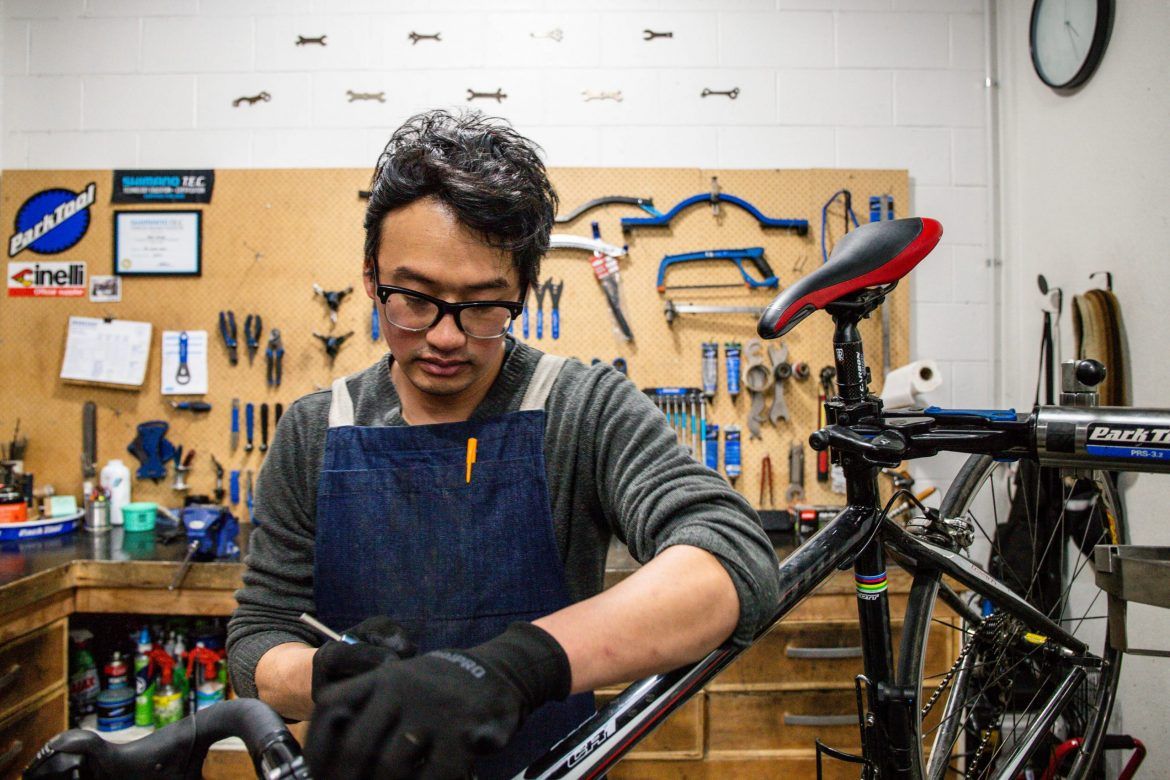 Covid-19 – Action Bicycle Club response

Update 28 August 2021.
We're currently operating at Level 4 protocols till Wednesday 1st September, where we will be open for trading under Lvl 3.
Level 3 
Action Bicycle Club's retail business and service workshop will run as a contactless service and will be available to the general public both within Christchurch and throughout NZ.
Sales
You can purchase products through our webshop, by phone or email. You can click and collect during our store hours. For test rides, please make an appointment directly by email here.
Service Workshop:
To book a bike service click here or phone 03 261 9197.
Level 3 Workshop protocols
Please make a booking through our online form for a service.
Please observe strict personal hygiene – wear a mask, if you're feeling unwell, please stay home and reschedule. When visiting us please remember to social distance from us and/or other customers.
Do not enter and walk around the store. There is a demarcated area for you to leave and collect your bike. Please use the Covid tracer app when visiting us.
If possible, please collect your personal effects (e.g. helmets, locks) before leaving your bike with us. This will reduce the amount of cleaning and risk involved.
Payments can be made via bank transfer, or contactless EFTPOS payment.
We strive to ensure a low risk and safe environment by:
– having the minimum of staff necessary to complete the work.
– ensure traceability with all encounters.
– spacing the bookings to avoid crowding at the shop.
– sterilise and clean the bike and all key contact points before working on it and before returning it to you.
– ensuring staff observe distancing and strict hygiene, such as washing hands, wearing PPE (face mask, gloves)
– wiping workshop surfaces and touch points frequently.
Level 4
Our store on 8 Walker Street will be closed to the general public. Please contact us via email or through our social media in order for us to assist you with bicycle related matters.
Online Shopping
We are allowed to sell essential goods online. Essential bicycle product items are those necessary for your safety and the basic operation of the bike (e.g. brake pads, helmets, lights, tubes). These will be made available through our online store and can be dispatched by courier. You can continue to shop through our webshop for other products but they will only be shipped once we return to lvl 3 or less.
Essential Repairs during Level 4
We can repair a bike for you under the following conditions:
– You are an essential worker (according to the government).
– Your bike requires urgent repairs and servicing without which is unsafe and inoperable.
– It is your main form of transportation with no other reasonably suitable alternative.
We're all in this together, kia kaha. Stay safe and happy riding.