Yuba: Bread Basket
or 6 weekly interest free payments of NZD $47.50 with
Or 10 Interest free payments from
$28.50
with
What's this?
The Bread Basket takes the idea of bike basket to a whole new level. Designed to hold two cases of beer or two bags of groceries and rated for 50 pounds of cargo, the Bread Basket is no slacker. Designed for Strength, the Bread Basket bolts directly to the frame of Yuba Bikes. It is extremely stable while riding, because it does not turn with the handlebars.
Attaches directly to the frame of the Spicy Curry.
Loading capacity: 50 lbs / 25kg
Weight: 5 lbs
Dimensions: 20 x 20 x 8 in
Material: Alloy
Colour: Black
Liner included
Mounting hardware included
Only 1 left in stock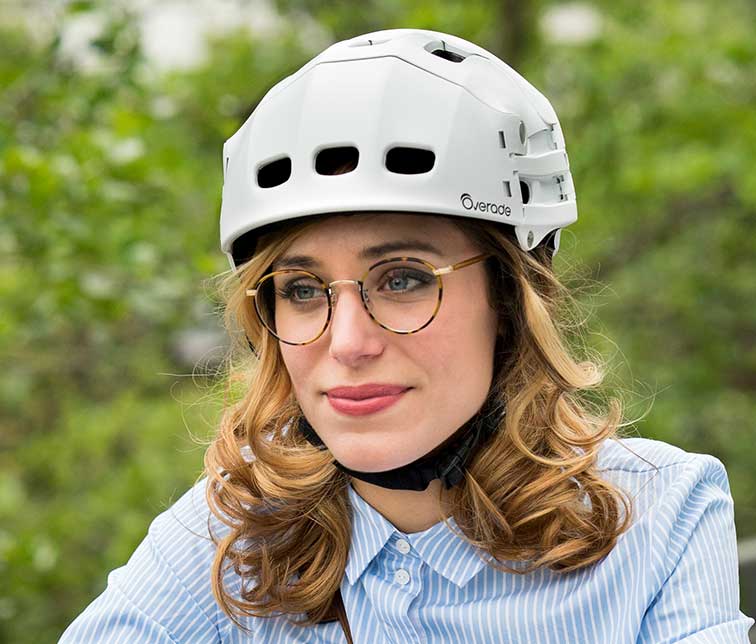 All Products, Bike Accessories, Helmets
The Plixi folding bicycle helmet is built to protect your head and boost your mobility. In a snap, it folds in 3 then neatly disappears into your bag. The packaging includes additional fitting pads of various thickness to customise your helmet for a snug and secure fit. Plixi also comes with a fabric pouch that allows you to transport it easily while protecting it from daily handling.
Plixi complies with the European EN1078 standard: helmets for pedal cyclists and for users of skateboards and roller skates. This standard is approved for use in Australia and New Zealand. L-XL: 59-62 cm
$

159.00